Sacramento Roof Repair

In addition to a new roof installation, TK Roofing also offers Sacramento Roof Repair and maintenance to help you get the most out of your existing roof.

Proper roof maintenance will not only preserve your roof and reduce costs of replacement, but minimize the damage to the interior of your home or business and any furniture or equipment.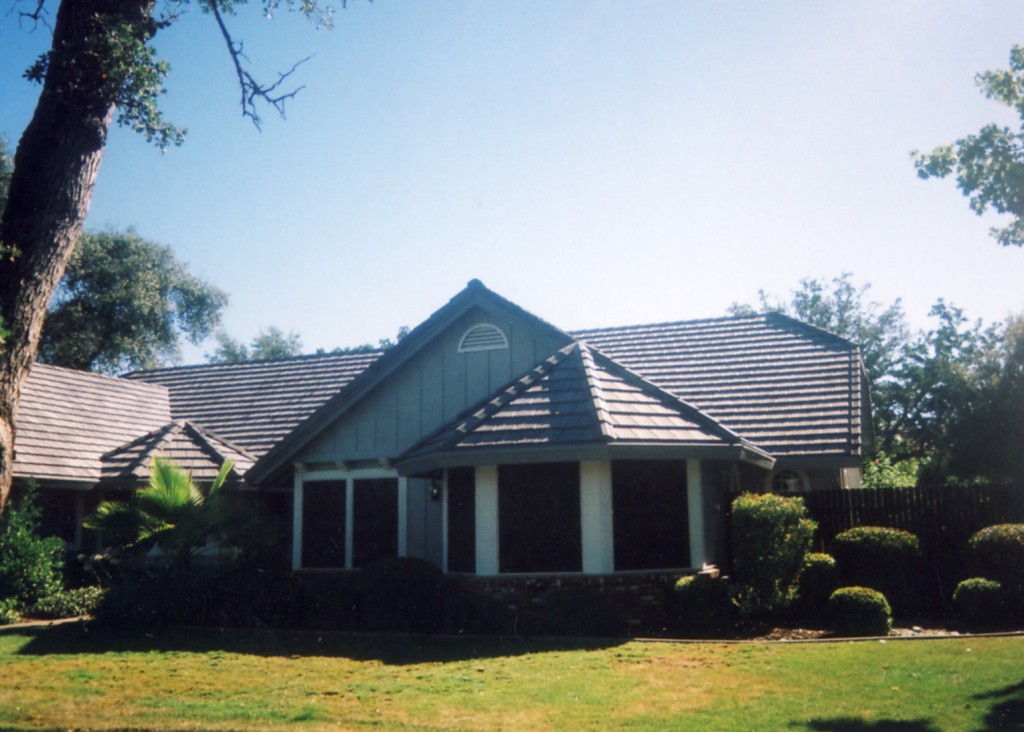 TK Roofing recommends a roof inspection every 5 years to ensure your roof looks good, works right and lasts longer. 

We are happy to inspect your roof for potential maintenance problems at no cost or obligation to you, and we only recommend repairs or replacement when absolutely necessary.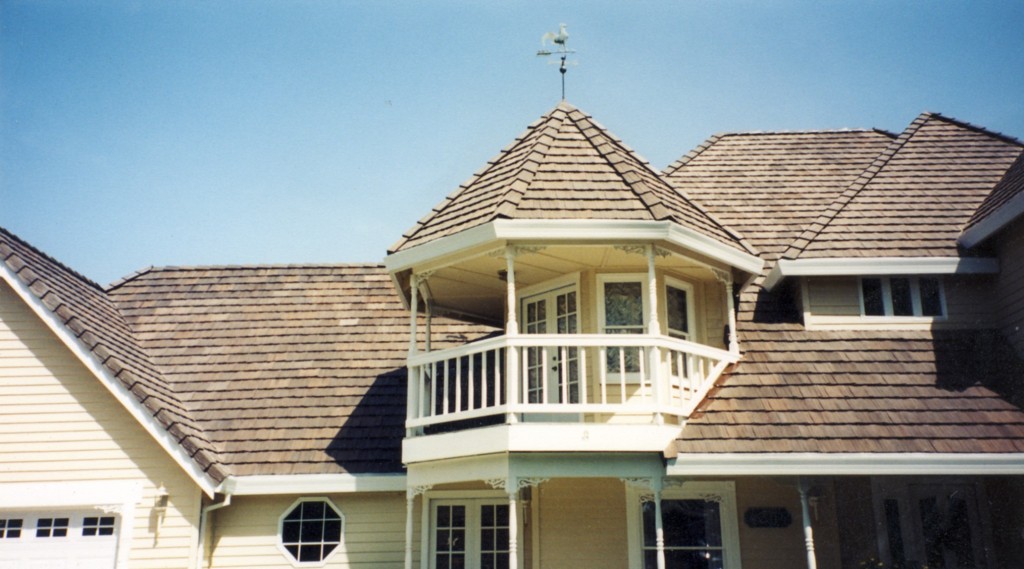 Be sure to call us if you hear a thud on your roof, see something out of the ordinary, or find shakes or shingles in your yard.

In addition, people living under and around trees should check their roofs more often, especially after stormy weather, for debris on their roof and in gutters.

Call us today for a free estimate (916) 723-6960.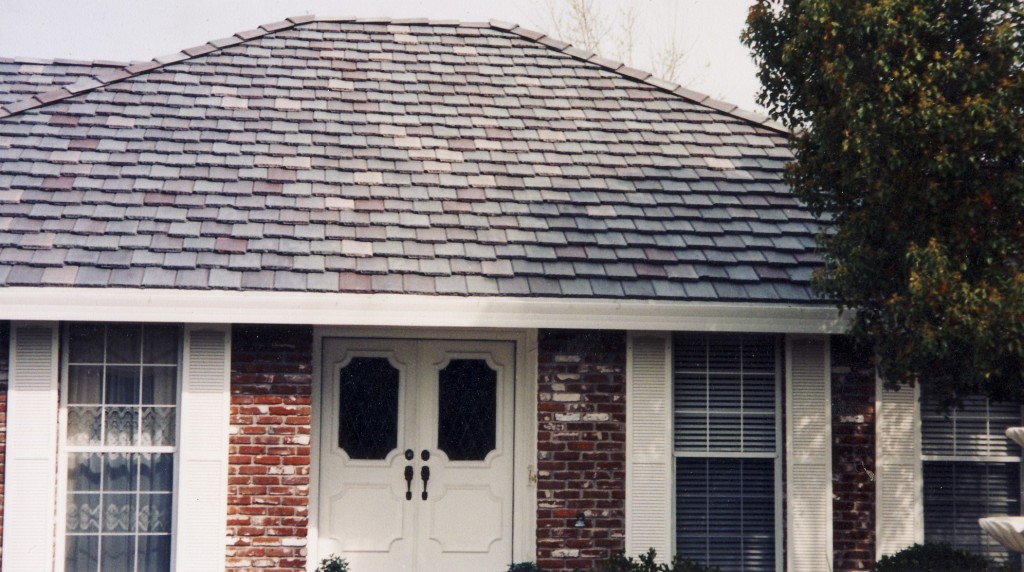 Sacramento Roof Repair – TK Roofing