Sacramento Gutter Replacement

When it comes to home maintenance, gutters are often at the bottom of the list. Most gutters we replace are at least as old as the current roof, and many are as old as the house itself.

That's why many of our customers have us replace their gutter systems while we take care of their roof.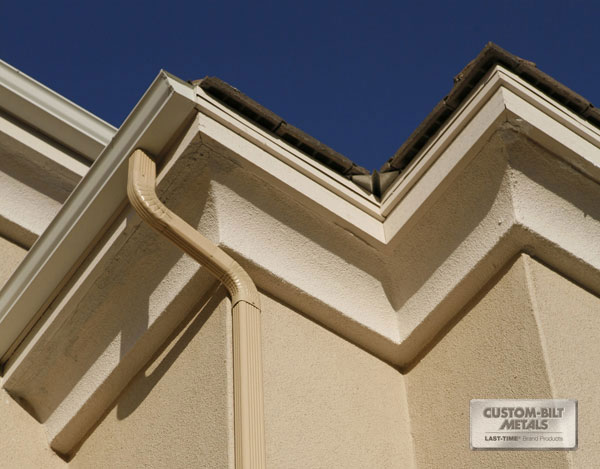 Degraded or missing gutters can cause serious damage to landscaping, allow rainwater to get into basements and crawlspaces, and ruin siding. Negelcted gutters carry heavy debris that builds up over time and results in standing water. That debris and water can become a heavy weight and destroy a gutter's pitch, the angle of the gutter which uses gravity to direct the water to the downspout. If that pitch is destroyed due to excess weight, the water will not flow to the downspout, and instead sit still in the gutter.  Standing water can back up into the home or cause an infestation of insects.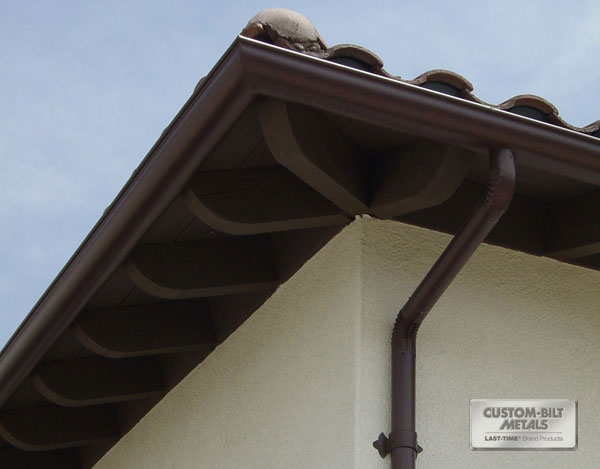 Cleaning out gutters is not fun, it's not safe and nobody likes to do it. Yet, keeping your gutters free of tree debris is vital to protecting your home. And keeping Sacramento Gutter Replacement free of debris is more difficult than nearly anywhere else. Your downspouts can also be a problem. If they are clogged from previous debris problems, cleaning the gutters will only solve half the problem.

TK Roofing installs Custom-Bilt Metals Continuous Rain Gutter Systems, the last gutter you will ever need – guaranteed.

Call us today for a free estimate (916) 723-6960.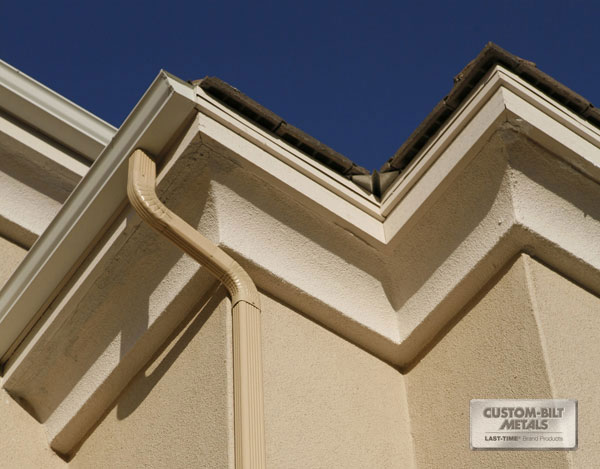 Sacramento Gutter Replacement – TK Roofing