Roof Replacement Sacramento Area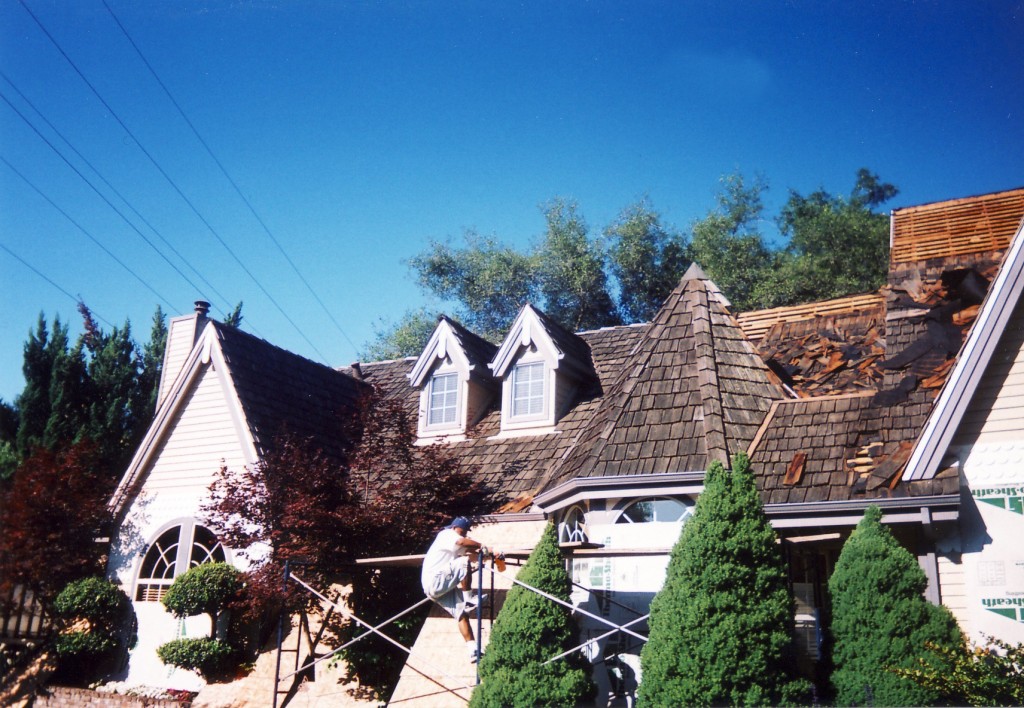 TK Roofing can replace just about any roof.

We install Light Weight Tile, Composition Roofs and Energy Efficient Roof Systems with Ventilation and Radiant Barrier.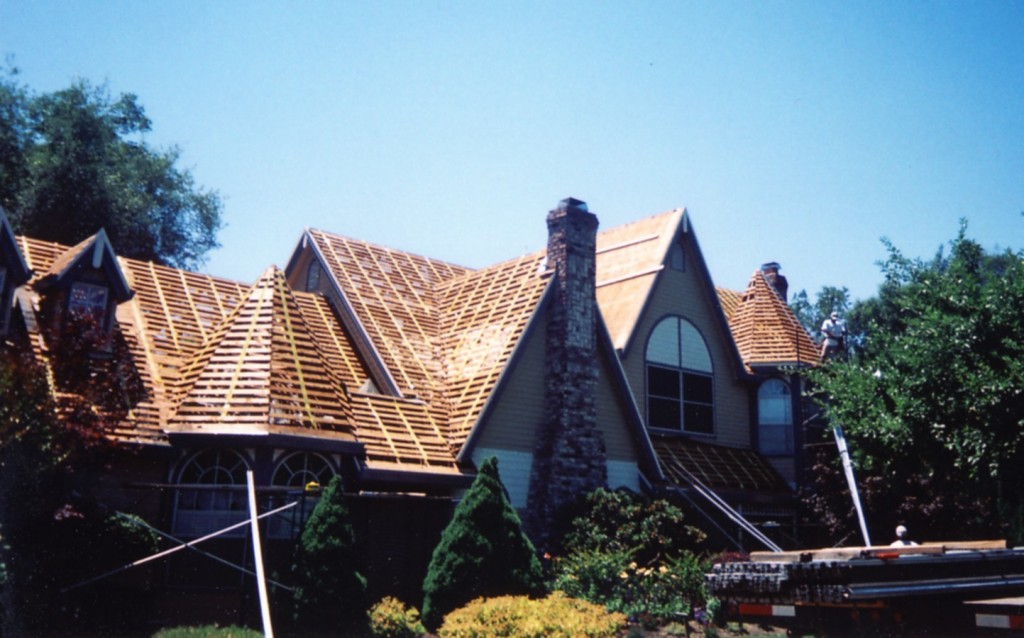 You Get More Than Just a New Roof.

TK Roofing provides a non-disruptive, professionally staged job site that protects your home and its surroundings from the re-roofing process.

We clean up daily, so your home stays approachable, usable and safe during your roof replacement Sacramento project.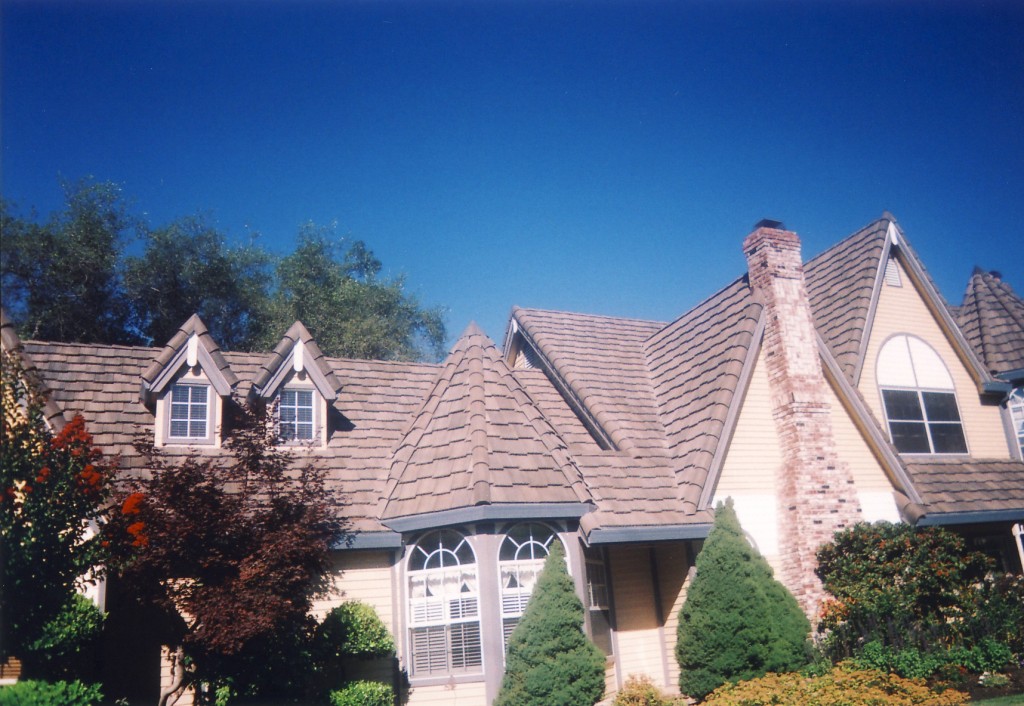 We meet all Title 24 state requirements, we coordinate all engineering if needed, and we handle all city and county inspections.

At TK Roofing, all of our work is backed with a satisfaction guarantee and workmanship warranty.

Call us today for a free estimate (916) 723-6960.

Roof Replacement Sacramento – TK Roofing